Morning Mysore Yoga
Personalized, Strength Building Practice
(Open too all 3 & 5-day pass-holders)
7:30am-9:30AM
Monday through Thursday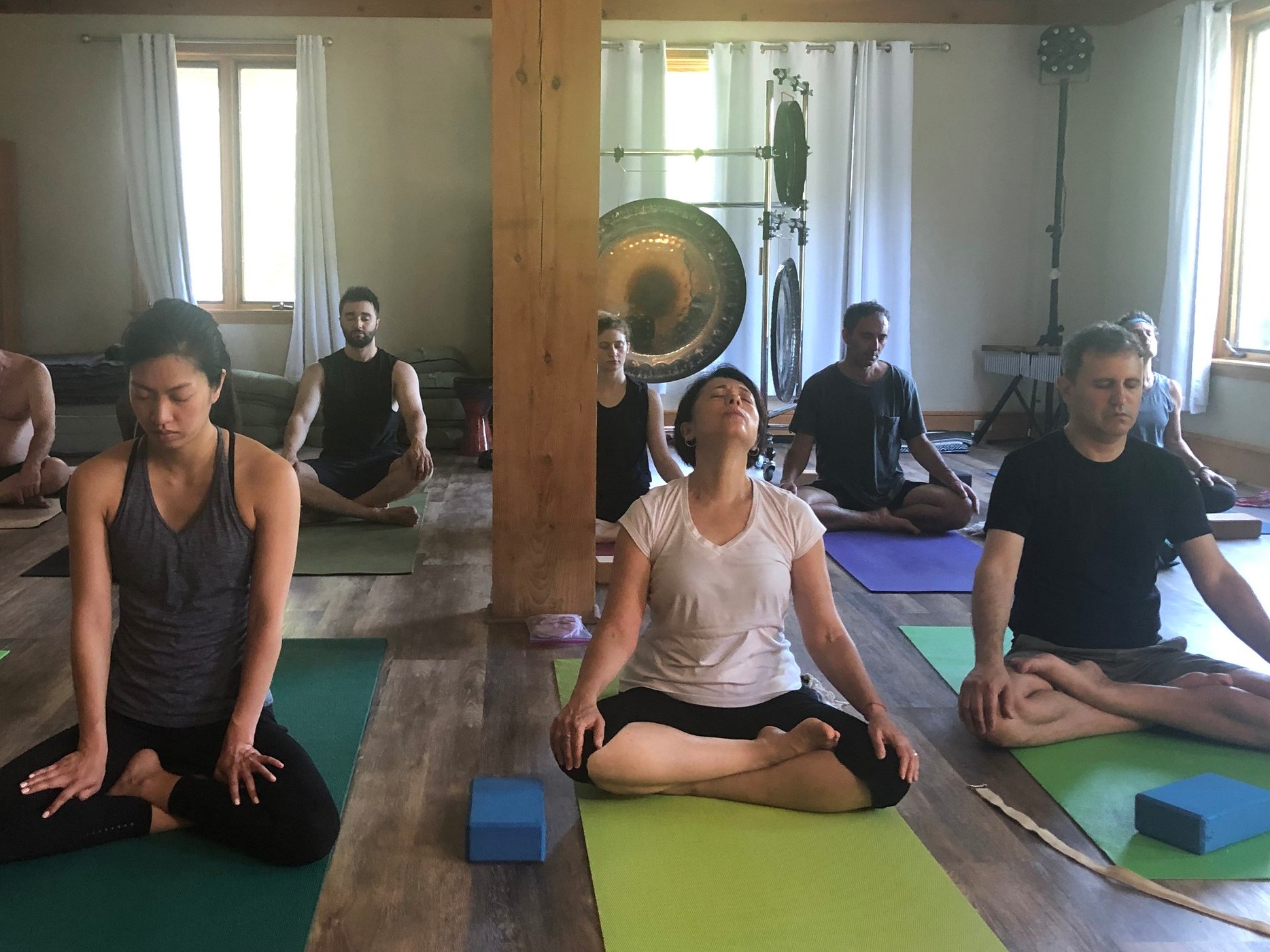 (NEW) Tuesday 5:30-6:30 PM Beginners
Friday 8-9:15 AM All Levels
Sunday 8-9:15 AM Beginners
(NEW) Saturday 8-9:15 AM All Levels
(NEW) Thursday 5:30-6:30 PM All Levels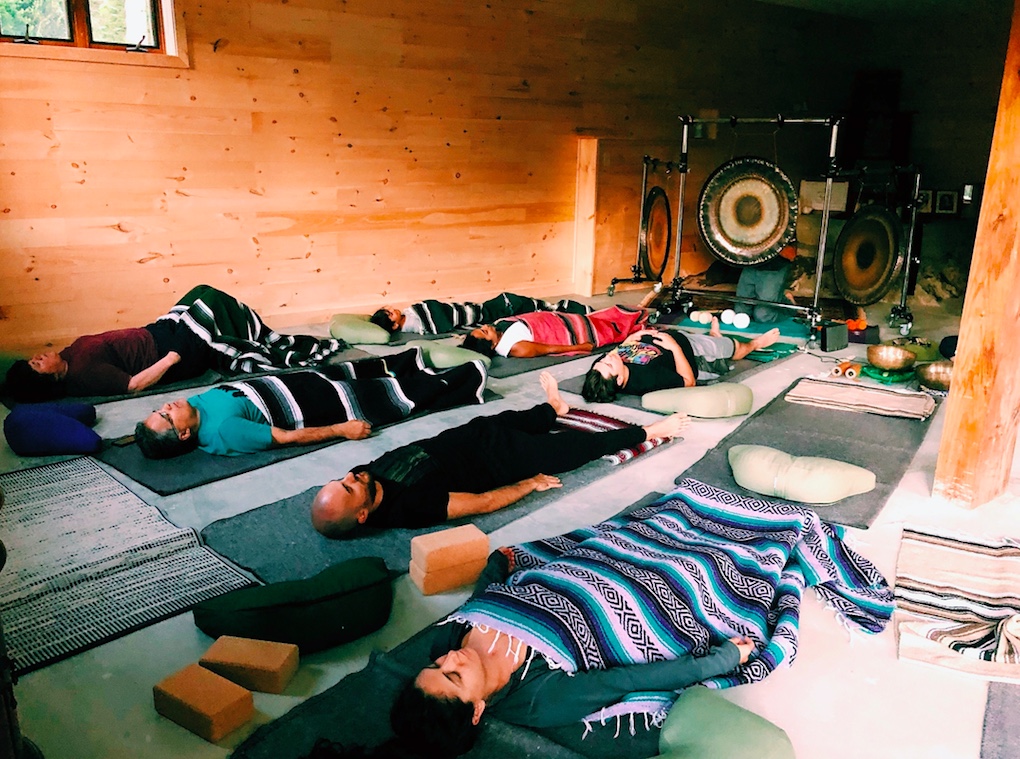 Reset & Relax: Sound Healing & Pranayama (breath-work)
All are welcome to attend, no previous experience necessary.
Saturday Evening 6:30-8:00pm
Fees
Single class
$15 Regular - $12 Student
Monthly Membership
3-day's Per Week (12 classes) $100
5-Days Per Week Membership (20 classes) $140
Gong Meditation
Donation-based (Suggested: $12)
Please Note
For the Morning Ashtanga program, we ask that you email or call before your first session.
For beginners intersted in the Morning Mysore program, it is advisable to come Friday for led class as your first session. See contact information here.