Join This Experience
Annual Winter Family Retreat 2020
Friday, February 14th - Monday February 17th
Join Sētu this February for a family-style, Vermont retreat complete with rooms that overlook the mountains; morning yoga sessions complete with Sanskrit chanting and evening gong meditations w/ pranayama; as well as a variety of daytime activities ranging from becoming a spectator at an Olympic qualifying ski jumping competition to experiencing circus training at a school established by Cirque du Soleil performers. Plus, one night of kids-only programming–allowing parents to sneak away and enjoy a couples massage, view the evening stars from the hot tub, or enjoy a farm-to-table dinner out on the town.
What's on the docket?
We've teamed with NECCA, an internationally acclaimed circus arts school, who invites your children to the trapezium where they will get to experience circus first hand.
Also on the list, families will have the opportunity to watch the original extreme sport, ski jumping. Harris Hill will welcome as an international field of competitors where spectators can watch as future Olympians soar over 300 feet at speeds of up to 60 mph overhead.
Feeling inspired by all the amazing skiers at Harris Hill? It's a short, scenic drive through the Green Mountains to Mt. Snow Ski Resort where families can enjoy a day of big-mountain skiing, snowboarding or tubing.
All of this plus kids programming which includes cocoa by the fire, a big-screen movie night, and creativity sessions.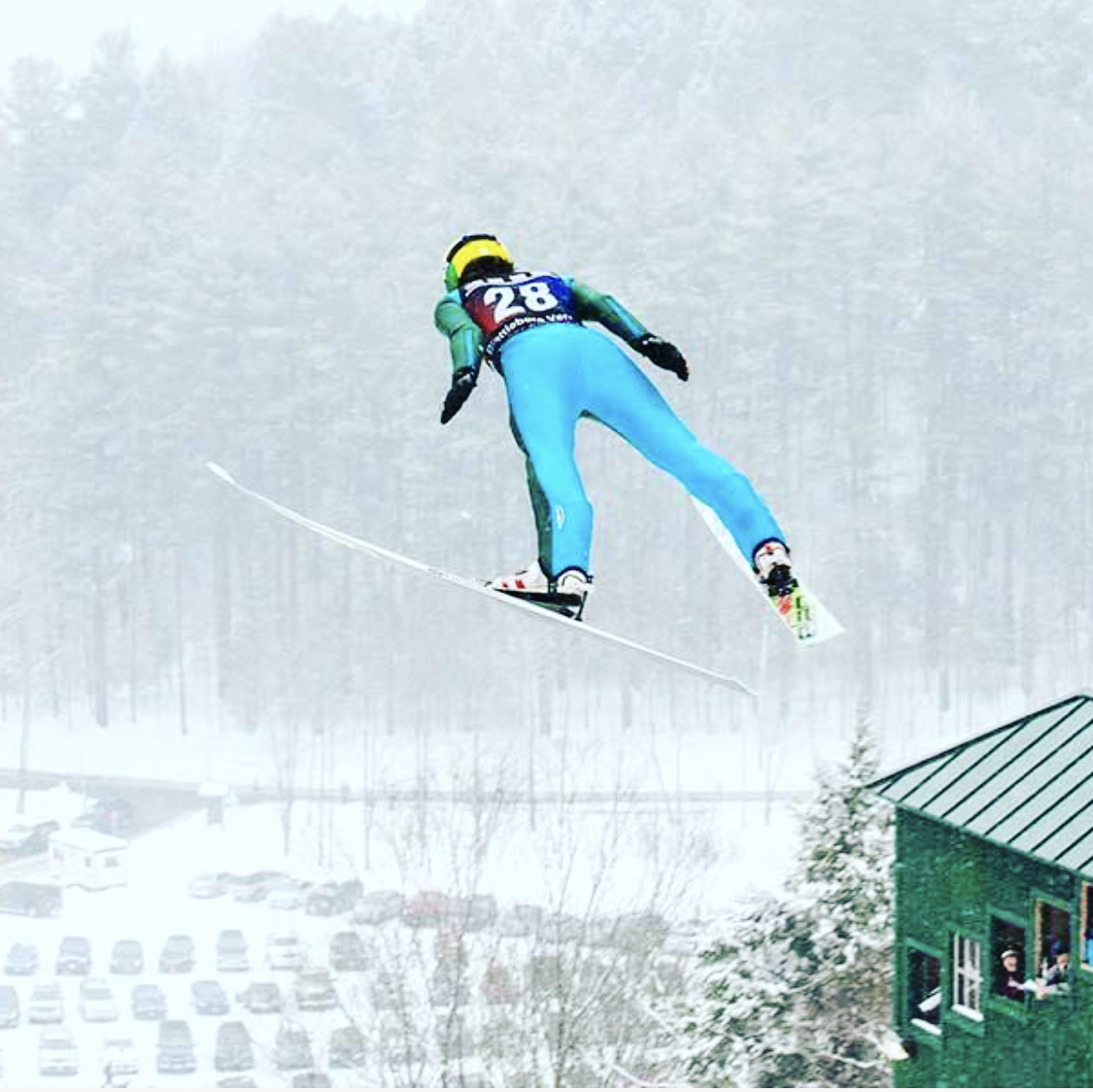 This opportunity is open to all families with children ages 6 - 14.
___________________
What's Included? Overnight lodging; breakfast & lunch; daily morning yoga sessions for youth and adults; 2-evening gong meditations,; youth movie night, 1-night of youth evening programming including cocoa by the fire, storytelling and creativity; Harris Hill Ski Jump tickets for the entire family; and unlimited hot tub access.
Additional: Ski tickets and rentals; ski lessons; on-site shiatsu; massage therapy sessions; children's circus arts admission.
Price: $500 per/night for a family of 4. Additional children are $50 per/night. 3-night minimum.
Space is limited to four families, so reserve your spot soon by Filling out the Form Below.
Please note:
A deposit of half the amount is due at time of registration. We will contact you via phone to process your deposit and we accept the following form of payment: Visa, MasterCard, American Express, or Discover.
For More information, Please see our Terms & Policies page.